Successful Acquisition in attractive Lake District Town for United Utilities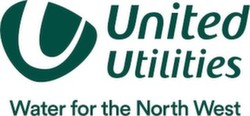 Acting on behalf of United Utilities, Carigiet Cowen are delighted to have secured the successful acquisition of 8 Crescent Road, Windermere on a new lease.

The property will be used as an information centre and will act as a focal point for people to ask questions about anything from their water bill to United Utilities' plans for investment in and around Windermere.


For further information on our acquisition services in and around Cumbria, please do not hesitate to contact Ben Blain or Richard Percival in our office on 01228 544733.