Big Sale for Site 14!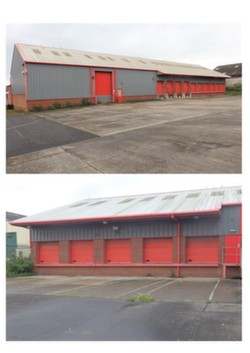 Carigiet Cowen are extremely happy to have been involved in the sale of Site 14, Stephenson Road at Durranhill Industrial Estate.

After dealing with numerous enquiries, company Director, Richard Percival, managed to complete a sale to Tella Services Ltd who have now acquired the site from WB Properties Ltd.

For further information on Carigiet Cowen's investment opportunities in Carlisle and around Cumbria, please do not hesitate to explore our available properties within this website www.carigietcowen.co.uk or contact our office on 01228 544733.