New Office Space For Cumbrian Outbound Ltd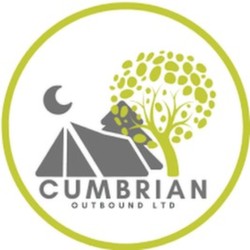 "Changing perspective, changing life"
Carigiet Cowen is happy to have let Unit 11D, Clifford Court to Cumbrian Outbound Ltd, who have agreed to a new 5-year lease.

Cumbrian Outbound Ltd provide a variety of beneficial services to young individuals through carers who are trained in the most effective methods of child and family care.

"We work in partnership with Social Workers, families, health and education workers and relevant professionals, to assist the young people placed in our care to reach their full potential."

For further information on Carigiet Cowen's office opportunities in Carlisle and around Cumbria, please do not hesitate to explore our available properties within this website www.carigietcowen.co.uk or contact our office on 01228 544733.