City Centre Relocation for Popular Barber Shop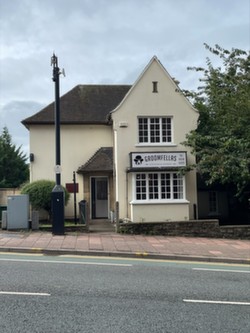 Carigiet Cowen are delighted to have been involved in the new letting of 9 Warwick Street in Carlisle to Groomfellas.

The established barbers have recently relocated from Lonsdale Street to Warwick Street.

The marketing campaign generated good levels of interest from multiple parties.

Groomfellas have now carried out a full refurbishment and are open for business.

For further information on retail opportunities in Carlisle and around Cumbria, please do not hesitate to contact Ben Blain, visit our website www.carigietcowen.co.uk or contact our office on 01228 544733.